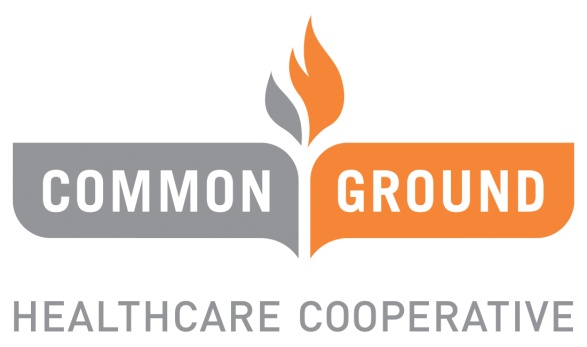 Common Ground is a co-op serving south central WI.
Unfortunately, Anthem will no longer be offering individual plans in WI after 2017.
With Medica, you choose from a wide variety of plans to find the one that works for your needs.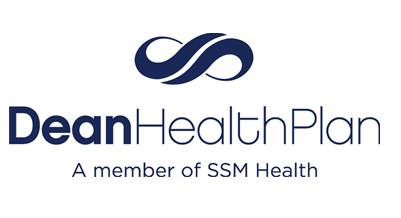 Dean offers fantastic, affordable local coverage for Southern Wisconsin.
It's the largest consumer governed nonprofit health care organization in the nation – serving more than 1.8 million medical and dental health plan members nationwide.
Don't Know What Carrier To Choose? Use our doctor & plan finder today!